Info for doctors
Our commitment is to bring the best of apitherapy to doctors and medical institutions.
I want to know more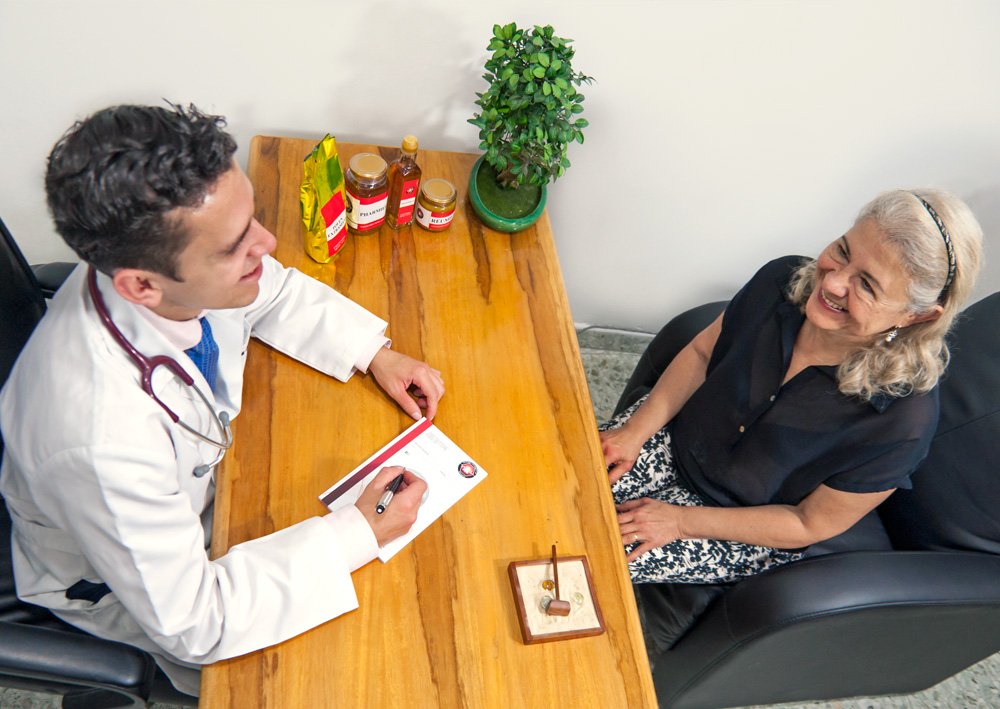 What is apitherapy?
Apitherapy is a medical discipline that is based on the use of all products of bees to treat and prevent diseases.
More about apitherapy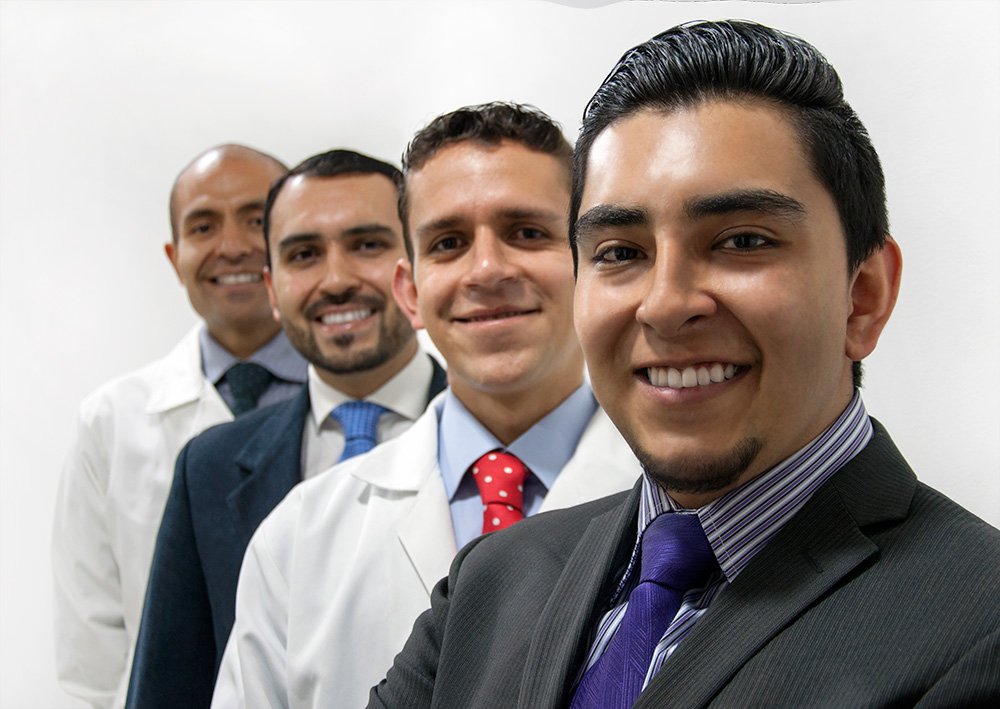 About us
Colombian Apitherapy Society is an institution dedicated to provide services, develop products and conduct research and disclosure in the field of health based on bee products.
More about us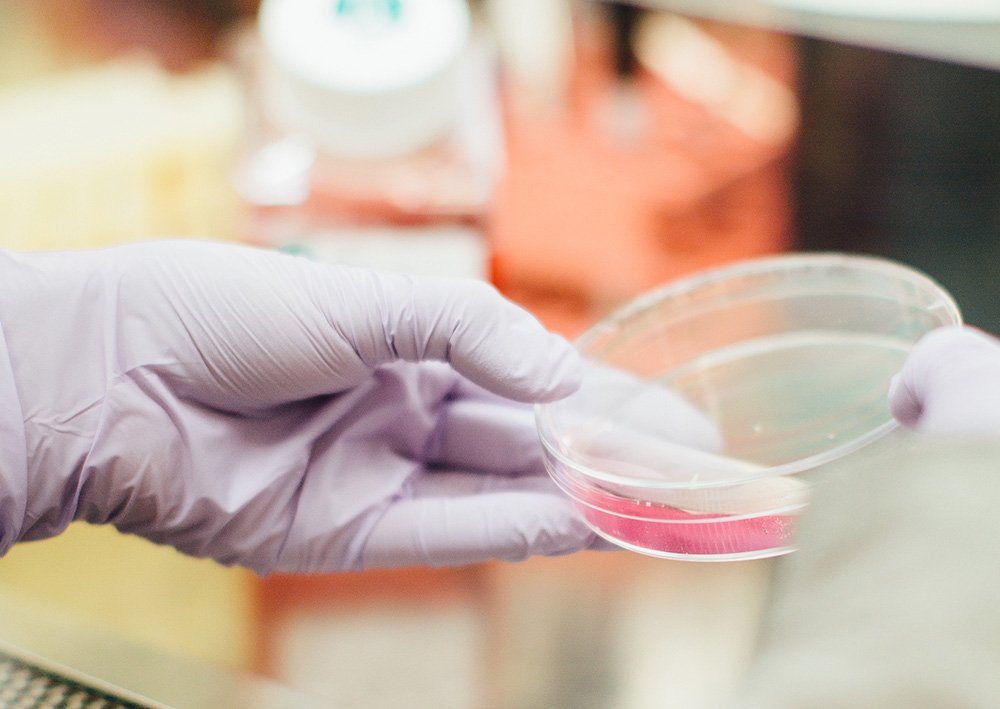 R&D
Research and scientific evidence are our flagship to bring all patients, doctors and medical institutions the best of apitherapy and bring them value.
More about our R&D
Our allies
Our exclusive allies and distributors in Bolivia.
Tel: (591) 4 – 4063643
info@medizencochabamba.com